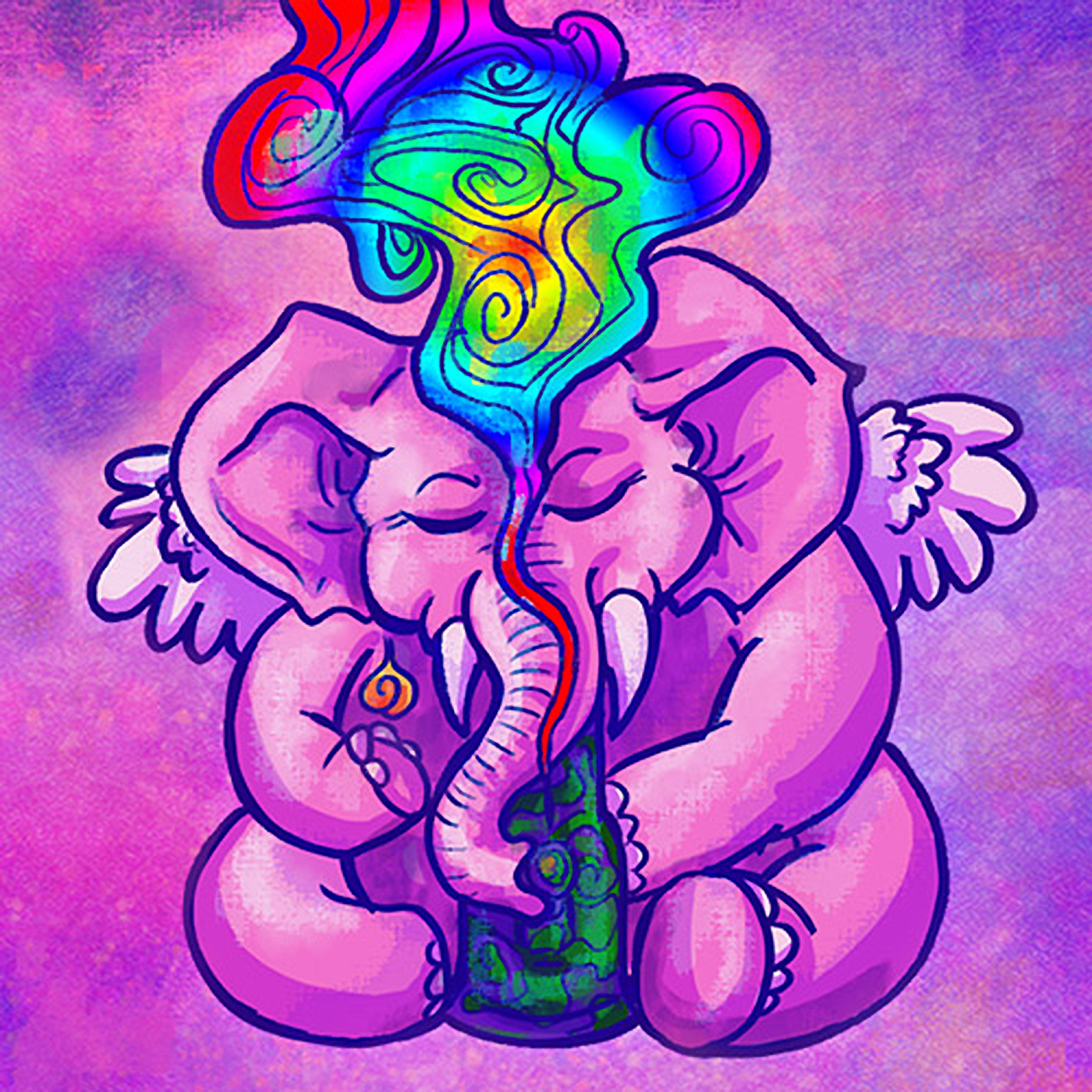 The State of Transgender Rights in the U.K.
May 13th, 2019 by ITM
Join host Ian Thomas Malone and special guest Dr. Adrian Harrop for a fascinating discussion on the state of transgender rights in the U.K. In this conversation covering a wide range of issues, Dr. Harrop shares his perspectives both as a medical doctor and as an ally to the transgender community. Topics in this discussion include the roadblocks presented to transgender people in access to health care, such as wait times and other institutional obstacles along the journey, the media's approach to discussing transgender issues, and ways to advance transgender equality in the years to come.
You can find Dr. Harrop on Twitter @adrianharrop
Share
|
Download